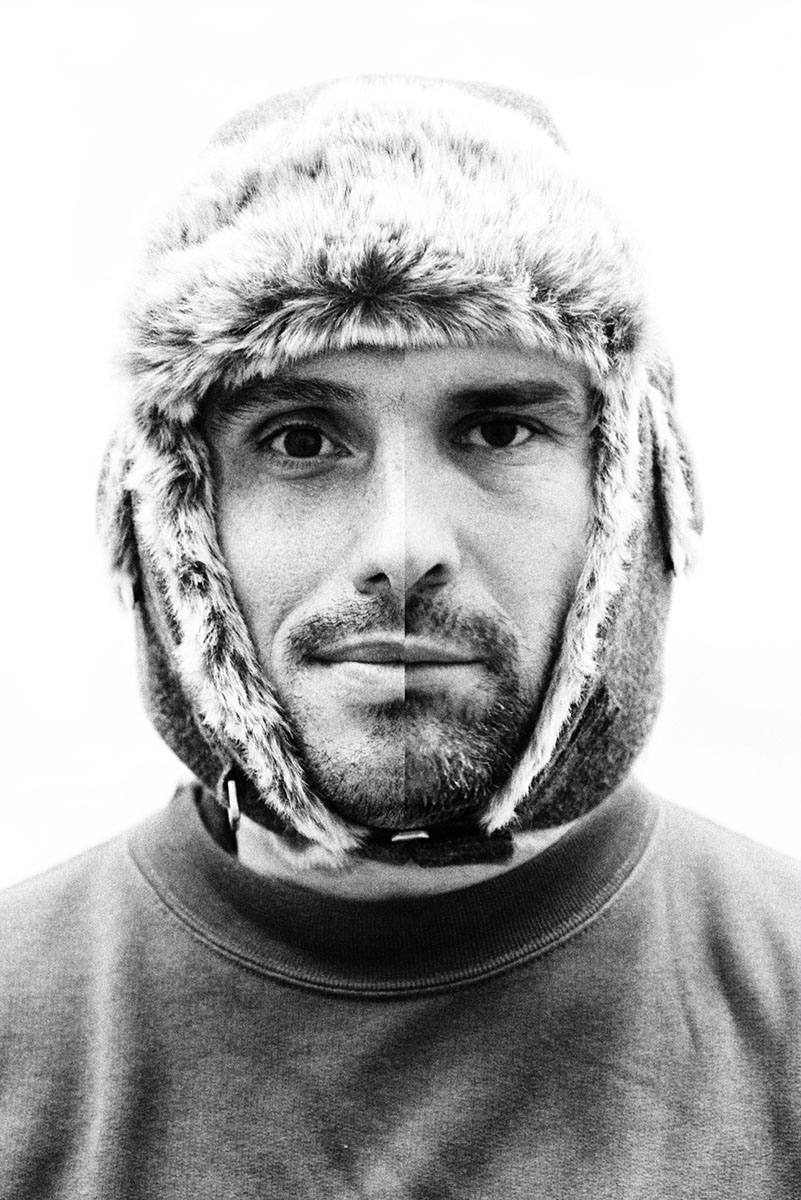 Marco ed io siamo felici di annunciare al mondo intero che il progetto "Merluzzi controcorrente" è ufficialmente partito!!
Questo progetto vuole descrivere attraverso la fotografia un percorso completo della trasformazione del merluzzo nei prodotti che tutti conoscono, con un occhio di riguardo al territorio di origine, alle sue tradizioni, la pesca, la lavorazione e il consumo locale, la completa filiera di produzione fino alla commercializzazione e consumo.
Il significato del progetto "Merluzzi cintrocorrente" è proprio questo: partendo dal prodotto finito sotto forma di stoccafisso oppure di baccalà dove puo' essere gustato alle sagre come ai ristoranti, risalire la corrente fino alle isole Lofoten in Norvegia dove il merluzzo viene pescato e preparato ed infine venduto al pubblico. State pur certi che andremo a curiosare e scoprire come viene cucinato nella propria terra d'origine. Quindi se vi fa piacere seguirci perfavore likate e condividete la pagina!! https://www.facebook.com/UpstreamCods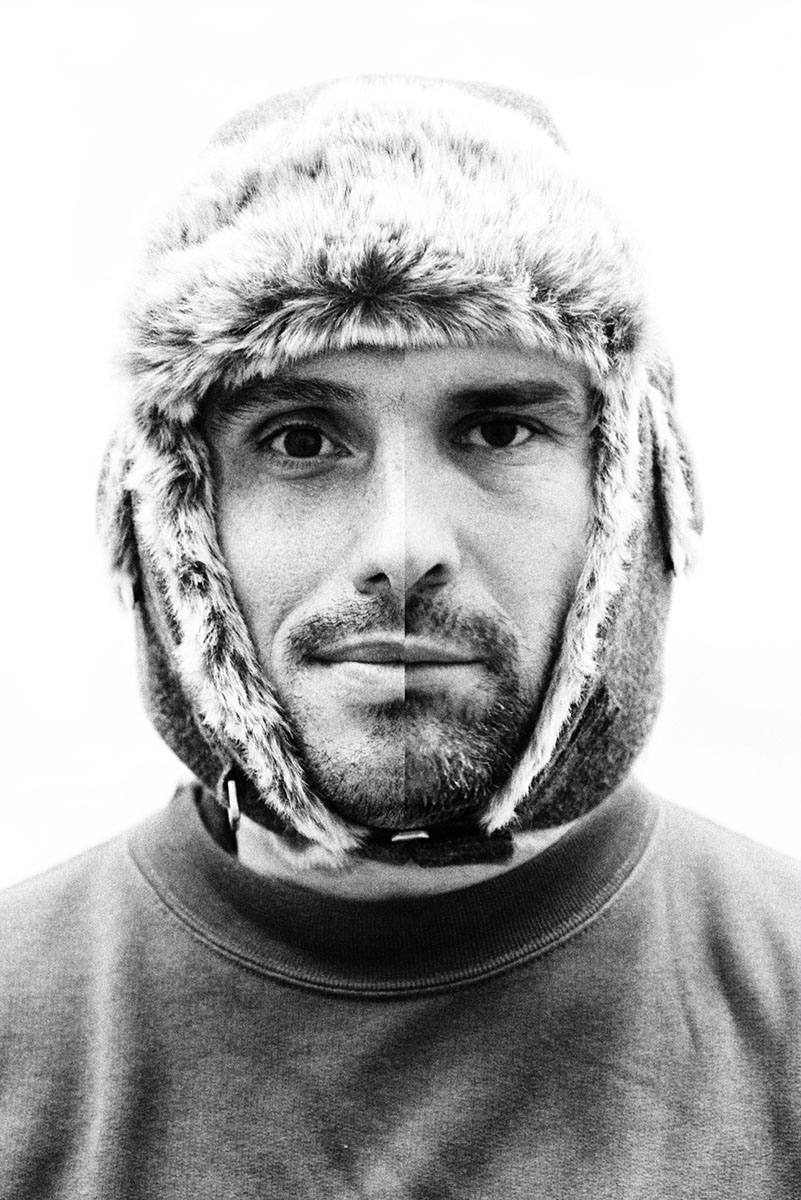 Marco and I are pleased to announce the world that our project is finally starting!!
Upstream cods is our way to tell people the story, using pictures, about stockfish and salted cod, how these two products gets fished, prepared and presented to everyone's table.
The meaning of Upstream Cods is to follow the full production chain backwards: we'll start from Liguria's festivals and restaurants concerned stockfish and salted cod, going upstream to the Lofoten islands, Norway, where the cods are fished and prepared to be sold to public, as we know it…be sure that we are also going to snoop around on how they are cooked in their native land.
So, if you'd like to follow us in this adventure, plaese, Like and share this page!! https://www.facebook.com/UpstreamCods